During my trip to Mexico last year, a waiter at a Spanish restaurant started questioning me about my hometown of Chicago. From there, he began asking if I'd ever been to New York or Las Vegas and wanted to know what these cities were like because he'd "only seen them on TV."
His statement struck me because, in an age where wanderlust is so real, it didn't occur to me that some people never had the opportunity to venture outside of their hometowns. Some people weren't as fortunate as I was to whip out a passport and go anywhere; some only saw the rest of the world through television shows.
In fact, I've traveled to many cities — DC, New Orleans, LA, to name a few — simply because I'd fallen in love with how they were portrayed on my favorite show. I loved feeling like I was on set with my favorite characters or experiencing a taste of their lifestyle.
In the wake of coronavirus when traveling has become limited and almost impossible with many border closures, this list of show locations that have inspired me to travel hits a bit differently. It's almost like a "bucket list" of places I'd love to check out once the pandemic is finally over and we can return to our normal lives.
Some locations and popular and immediately recognizable, so much so that they even have dedicated tours of their picturesque filming locations. Others fly a little more under the radar, but are so beautiful, you don't even need the magic of films and television to fall in love!
Did you ever travel anywhere after finding inspiration from a TV show? Let us know in the comments!
1. Game of Thrones
2. Sex and the City
3. Big Little Lies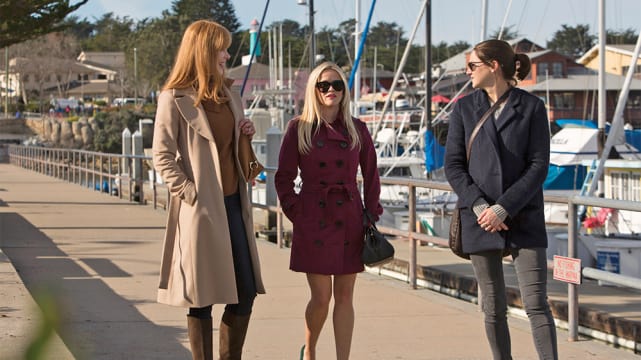 4. Downton Abbey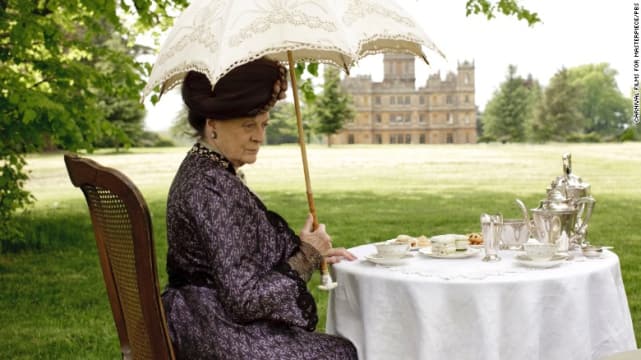 5. Portlandia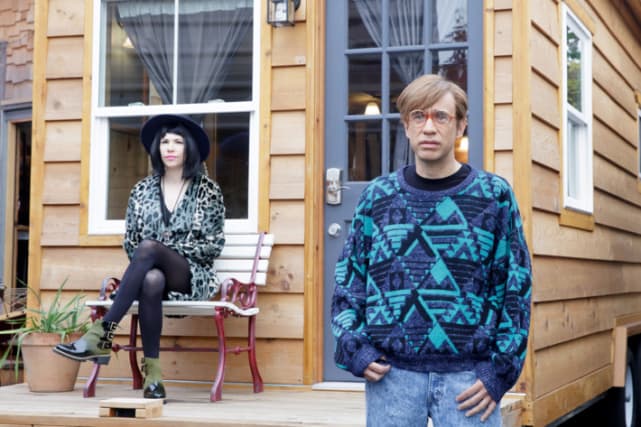 6. Outlander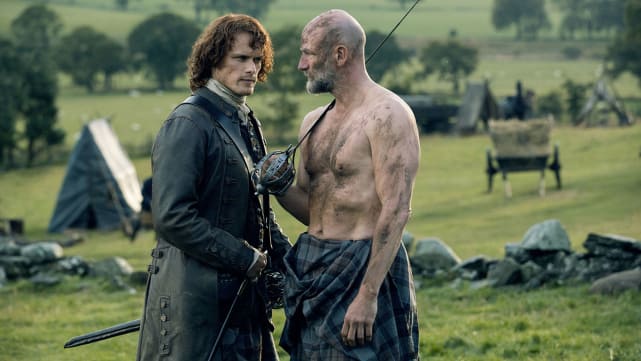 7. The Originals
8. Hawaii Five-0
9. The Affair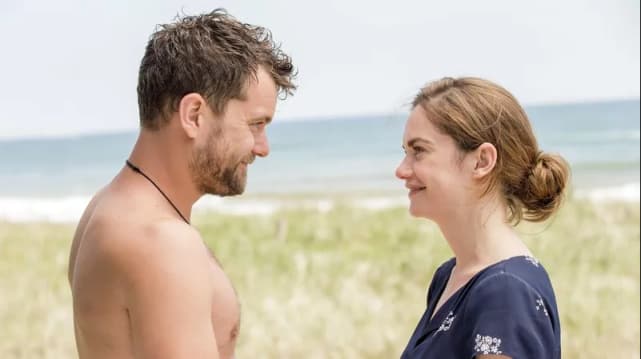 10. The Chicago Trilogy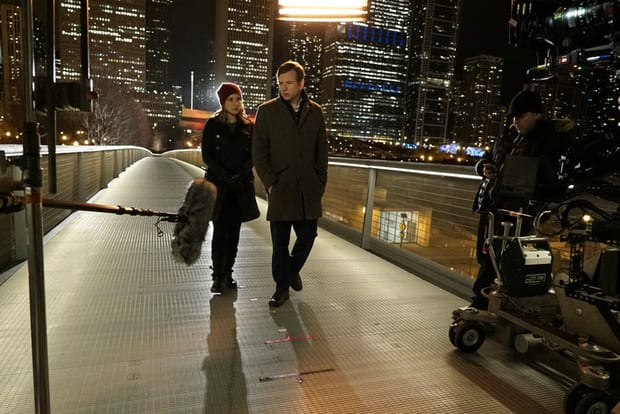 11. Scandal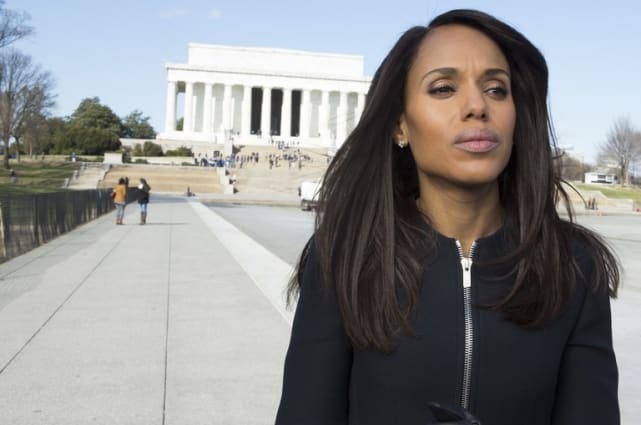 12. Timeless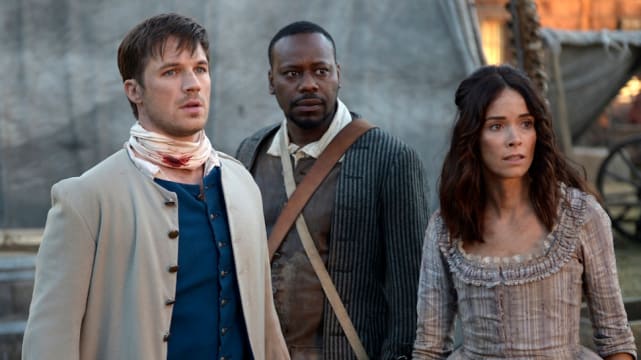 Follow CRAVEYOUTV on socials
5 TV Shows to Heat Up Your Summer
It's not just the weather that's heating up. If you've been looking for a new show to indulge in, look no further than all the exhilarating TV shows hitting your TV screen during the summer months.
When you're not lounging at the pool and getting your tan on, here are 5 shows you have to watch during the summer of 2022!
Stranger Things – May 27 (Netflix)
It was a long wait, but alas, the fourth season of Stranger Things is on the horizon. And based on the trailers, we can expect a dark and action-packed adventure that will take us to Soviet Russia, California, Hawkins, and, of course, the Upside Down. To make up for the lengthy hiatus, each episode will exceed the hour mark.
Roswell, New Mexico – June 6 (The CW)
It's time to get extraterrestrial in Roswell! The series will return for its fourth and final season in early June and test Rosa and Max's relationship yet again. The residents of the supernatural small town will also face a number of new threats, including a bank-robbing duo named Bonnie and Clyde.
Ms. Marvel – June 8 (Disney+)
Iman Vellani is Kamala, a superhero fan with a creative imagination, who conjures up superpowers just like the heroes that she's always looked up to. Early reviews as calling the series playful and relatable, while commending Maya Rudolph for her performance alongside Vellani.
Only Murderers in the Building – June 28 (Hulu)
Mabel (Selena Gomez), Charles (Steve Martin), and Oliver (Martin Short) are back! As the prime suspects in the murder of an Arconia resident, the podcasters-turned-framed murderers are more motivated than ever to solve the mystery and unmask the true killer. Expect plenty of exciting twists, new faces, and comedic moments.
Virgin River – July 20 (Netflix)
The picturesque views will draw you in, but we're really here for answers to all those cliffhangers about Mel's baby, Hope's accident, Brie's love for Mike, and much more.
Sun's Out: 9 TV Shows That Make It Feel Like Summer Vacation Including 'Grand Hotel' and 'Summerland'
Everything You Need to Know About Super Bowl LVI
Who is ready for the Big Game?
It's almost time for Super Bowl LVI, and while we don't know for certain which teams will be facing off against each other, we do know a lot about Super Bowl Sunday that will help you with your planning efforts.
Scroll down to find out when the Super Bowl is happening, where it's taking place, and who will be performing at the Halftime Show!
When is 2022 Super Bowl?
Super Bowl LVI is scheduled for Sunday, February 13.
What time is the 2022 Super Bowl?
The kickoff is around 6:30 p.m. ET
Where will the 2022 Super Bowl be held?
It is happening at SoFi Stadium in Los Angeles!
Who is playing in the 2022 Super Bowl?
TBD but it's been narrowed down to four teams from the playoffs: Kansas City Chiefs, Los Angeles Rams, San Francisco 49ers and the Cincinnati Bengals.
Who is performing at the Halftime Show?
The halftime performance is already creating a lot of buzz as it's a star-studded lineup with Dr. Dre, Snoop Dogg, Eminem, Mary J. Blige, and Kendrick Lamar.
Where can I watch the 2022 Super Bowl?
The game will be televised on NBC. You can stream it on the NBC Sports app, the Peacock app, through a Hulu Live TV subscription, or FuboTV!
Who won the 2021 Super Bowl?
Last year, the Tampa Bay Buccaneers took the win after defeating the Kansas City Chiefs 31-9.
What to Watch This Week: 'Promised Land' Premieres, A Trip to 'The Gilded Age' and More
New week, new TV shows to add to your rotation of must-watch programming.
Hey, you don't want to be the only one left out of the Slack "water cooler" talk, do you?
Monday, January 24
Promised Land – ABC
"Two Latinx families vie for wealth and power in California's Sonoma Valley."
The Gilded Age – HBO
"The Gilded Age begins in 1882 with young Marian Brook (Louisa Jacobson) moving from rural Pennsylvania to New York City after the death of her father to live with her thoroughly old-money aunts Agnes van Rhijn (Christine Baranski) and Ada Brook (Cynthia Nixon). Exposed to a world on the brink of the modern age, will Marian follow the established rules of society, or forge her own path?"
Tuesday, January 25
Neymar: The Perfect Chaos – NEtflix
"Beloved worldwide but also a lightening rod for criticism, Brazilian footballer Neymar da Silva Santos shares the highs and lows of his chaotic personal life and successful football career."
Thursday, January 27
grown-ish – Season 4B premiere – Freeform
The sitcom of Black-ish following Zoey as she goes to college and begins her adventure into adulthood premieres for the second half of its fourth season.
Friday, January 28
The Woman In the House Across the Street From the Girl In the Window – Netflix
"Watching the world go by from her living room window, heartbroken Anna sets her sights on a handsome new neighbor until she witnesses a gruesome murder."
Nancy Drew – The CW
With one of her loved ones lives hanging in the balance, Nancy Drew and team must prove they can stop Temperance Hudson from destroying Horseshoe Bay in the season 3 finale.