During my trip to Mexico last year, a waiter at a Spanish restaurant started questioning me about my hometown of Chicago. From there, he began asking if I'd ever been to New York or Las Vegas and wanted to know what these cities were like because he'd "only seen them on TV."
His statement struck me because, in an age where wanderlust is so real, it didn't occur to me that some people never had the opportunity to venture outside of their hometowns. Some people weren't as fortunate as I was to whip out a passport and go anywhere; some only saw the rest of the world through television shows.
In fact, I've traveled to many cities — DC, New Orleans, LA, to name a few — simply because I'd fallen in love with how they were portrayed on my favorite show. I loved feeling like I was on set with my favorite characters or experiencing a taste of their lifestyle.
In the wake of coronavirus when traveling has become limited and almost impossible with many border closures, this list of show locations that have inspired me to travel hits a bit differently. It's almost like a "bucket list" of places I'd love to check out once the pandemic is finally over and we can return to our normal lives.
Some locations and popular and immediately recognizable, so much so that they even have dedicated tours of their picturesque filming locations. Others fly a little more under the radar, but are so beautiful, you don't even need the magic of films and television to fall in love!
Did you ever travel anywhere after finding inspiration from a TV show? Let us know in the comments!
1. Game of Thrones
2. Sex and the City
3. Big Little Lies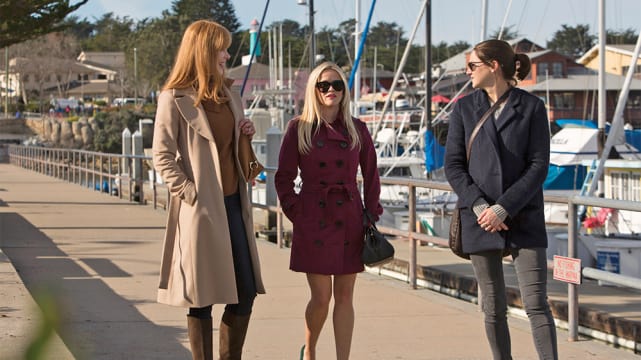 4. Downton Abbey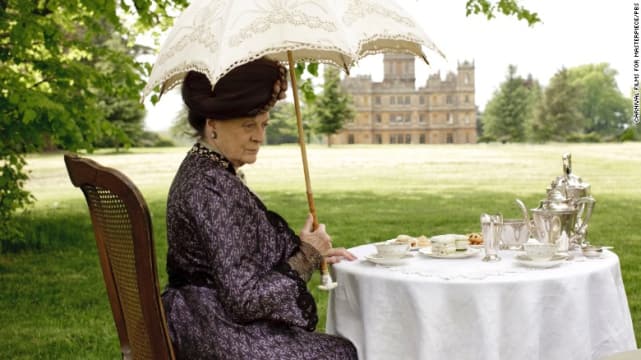 5. Portlandia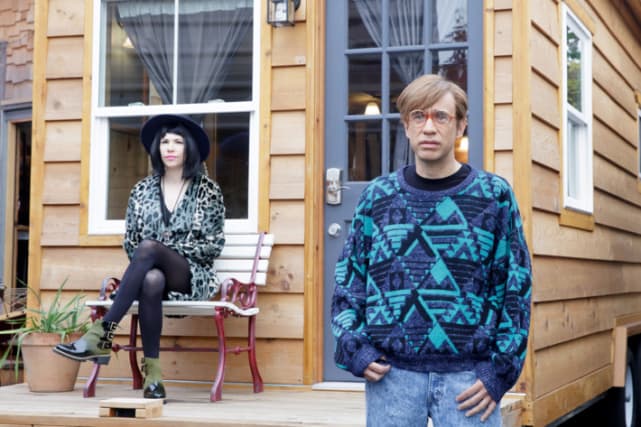 6. Outlander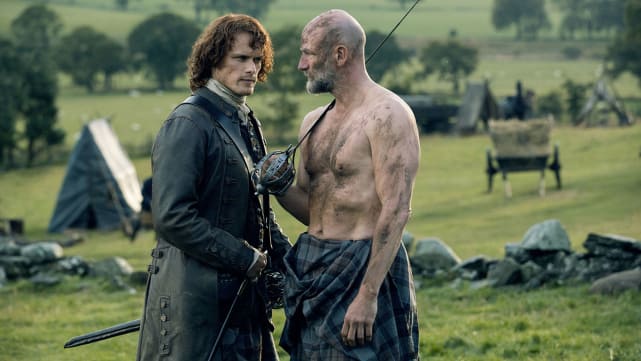 7. The Originals
8. Hawaii Five-0
9. The Affair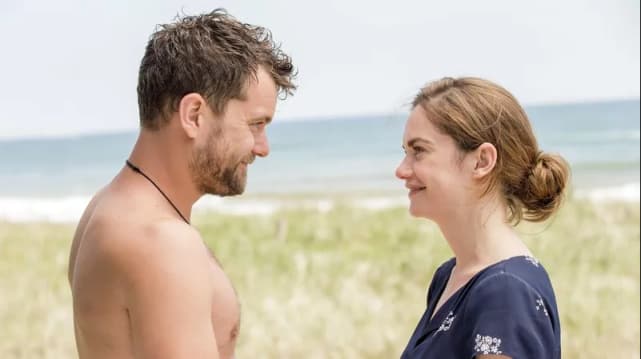 10. The Chicago Trilogy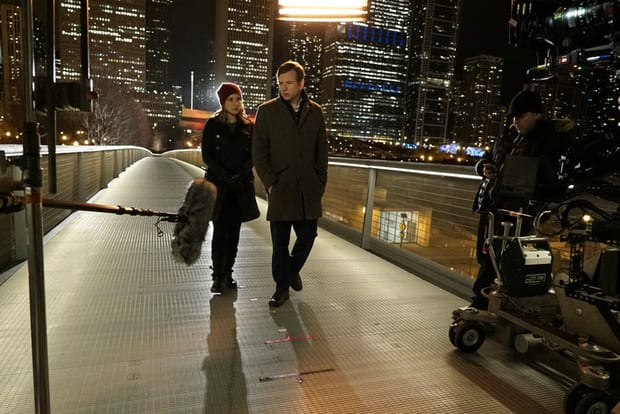 11. Scandal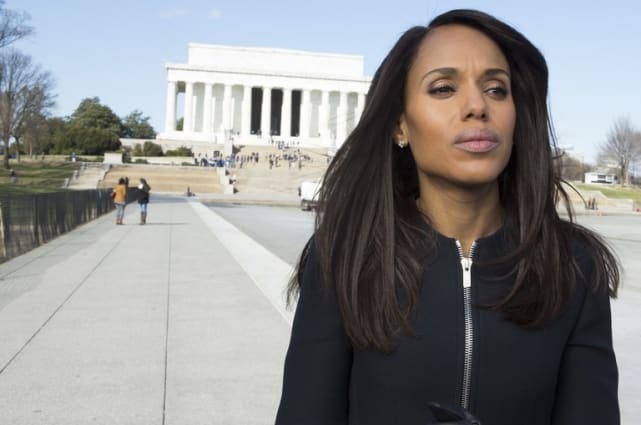 12. Timeless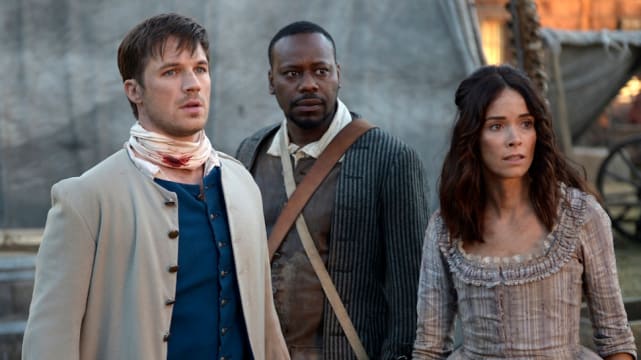 Follow CRAVEYOUTV on socials
What to Watch This Week: 'Promised Land' Premieres, A Trip to 'The Gilded Age' and More
New week, new TV shows to add to your rotation of must-watch programming.
Hey, you don't want to be the only one left out of the Slack "water cooler" talk, do you?
Monday, January 24
Promised Land – ABC
"Two Latinx families vie for wealth and power in California's Sonoma Valley."
The Gilded Age – HBO
"The Gilded Age begins in 1882 with young Marian Brook (Louisa Jacobson) moving from rural Pennsylvania to New York City after the death of her father to live with her thoroughly old-money aunts Agnes van Rhijn (Christine Baranski) and Ada Brook (Cynthia Nixon). Exposed to a world on the brink of the modern age, will Marian follow the established rules of society, or forge her own path?"
Tuesday, January 25
Neymar: The Perfect Chaos – NEtflix
"Beloved worldwide but also a lightening rod for criticism, Brazilian footballer Neymar da Silva Santos shares the highs and lows of his chaotic personal life and successful football career."
Thursday, January 27
grown-ish – Season 4B premiere – Freeform
The sitcom of Black-ish following Zoey as she goes to college and begins her adventure into adulthood premieres for the second half of its fourth season.
Friday, January 28
The Woman In the House Across the Street From the Girl In the Window – Netflix
"Watching the world go by from her living room window, heartbroken Anna sets her sights on a handsome new neighbor until she witnesses a gruesome murder."
Nancy Drew – The CW
With one of her loved ones lives hanging in the balance, Nancy Drew and team must prove they can stop Temperance Hudson from destroying Horseshoe Bay in the season 3 finale.
What to Watch This Week: Betty White Tribute Marathon, 'How I Met Your Father' Premiere, 'Ozark' Final Season and More
New shows, returning shows, season finales? Check, check, check.
There's literally something for everyone this week — from those looking to start a brand-new show to those waiting for new episodes of their favorites to drop!
Here's what you want to watch the week of January 16 through January 23 across streaming and broadcast television!
4400 – The CW
January 17
The sci-fi series returns with new episodes. After Mildred's violent outburst, the government and the returned look for ways to move forward.
Honoring Betty White – Hallmark
January 17
In honor of what would have been the late Betty White's 100th birthday, the network will begin a Golden Girls marathon kicking off at midnight. It will lead up to a presentation of The Lost Valentine featuring White and Jennifer Love Hewitt.
How I Met Your Father – Hulu
January 18
If you loved How I Met Your Mother, you're going to want to tune into the Hilary Duff-led spinoff. The first two episodes of the sitcom will drop at 3 a.m. ET on Hulu. New episodes will premiere weekly.
Too Hot to Handle – Netflix
January 19
Ridiculously good looking people, a tropical paradise, and a no-kiss clause. Can they handle the heat? All season 3 episodes will be available on the streaming giant at 3 a.m. ET!
Single Drunk Female – Freeform
January 20
A public embarrassment forces a 20-something alcoholic to move back home and in with her overbearing mom. Can she deal with the past to move forward?
Ozark – Netflix
January 21
After an extended hiatus, the Byrde's are back with the first-half of the fourth and final season consisting of 7 episodes. As the stakes intensify, can they finally free themselves from a life of crime?
Where to Watch Bob Saget's Comedy Specials and Hit TV Shows
The nation is mourning the death of Bob Saget, who passed away suddenly at the age of 65.
Pluto TV is honoring the unforgettable comedian and actor who changed television forever with a programming block that includes some of his biggest comedy special.
And you can watch them for free!
Starting today (1/10) at 10:30pm ET/7:30pm PT today, Pluto TV will play back-to-back programming featuring Saget, which includes:
Bob Saget: That's What I'm Talking About
Bob Saget: Zero to Sixty
The Comedy Central Roast of Bob Saget
The Aristocrats
The specials will also air again tomorrow beginning at 7pm ET/4pm PT, also on the Stand-Up TV channel.
You can also tap into some of Saget's biggest TV shows!
The beloved family sitcom, Full House, that made Saget a household name as America's TV dad, Danny Tanner, can be streamed at HBO Max, the reboot Fuller House is available on Netflix, the seasons he hosted of America's Funniest Home Video can be streamed on Amazon, How I Met Your Mother which Saget narrated can be streamed on Hulu, while Entourage is available on HBO Max.